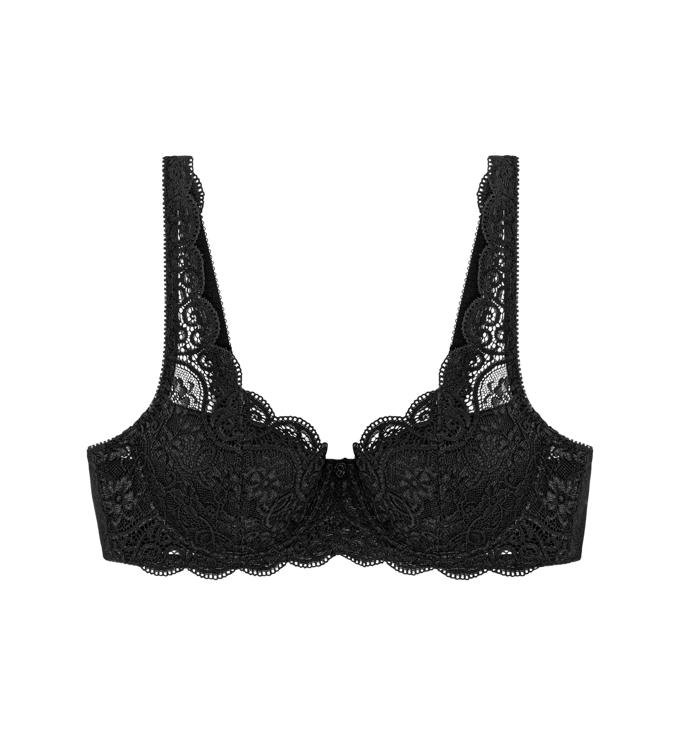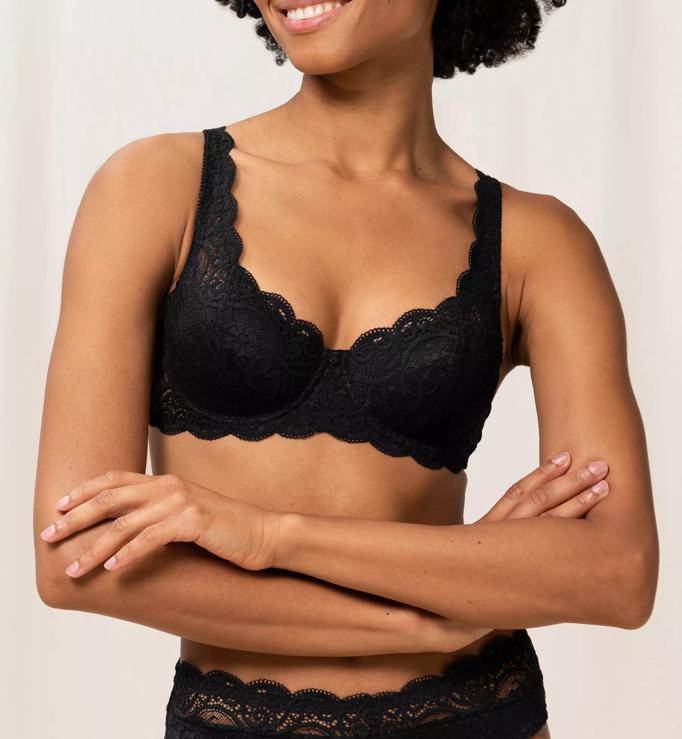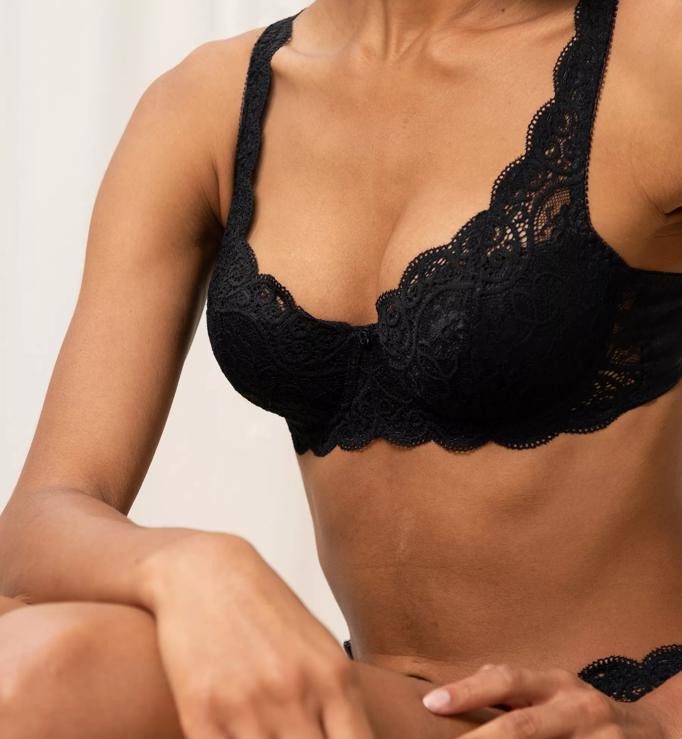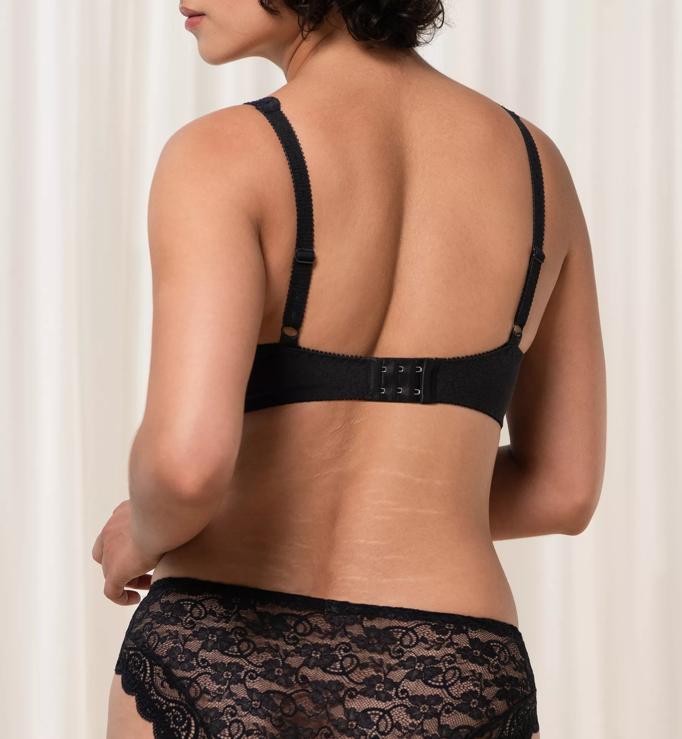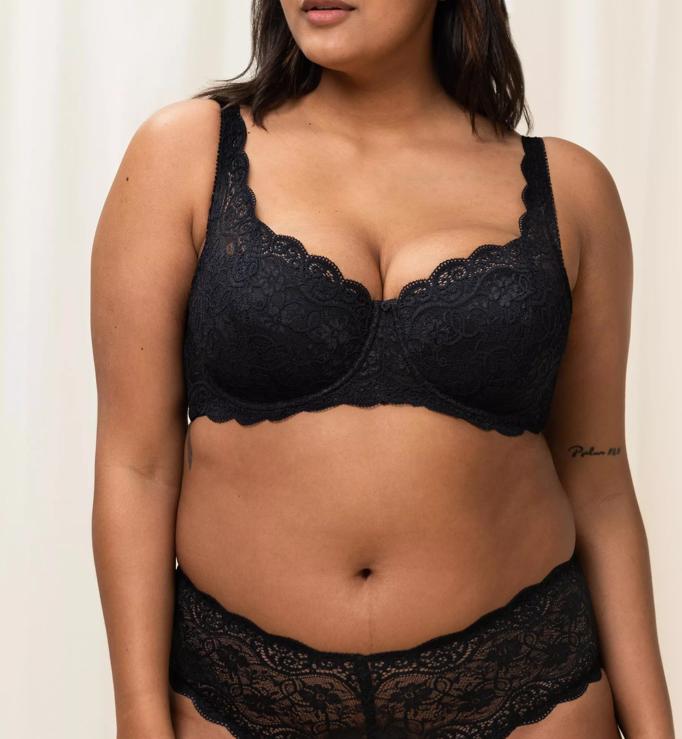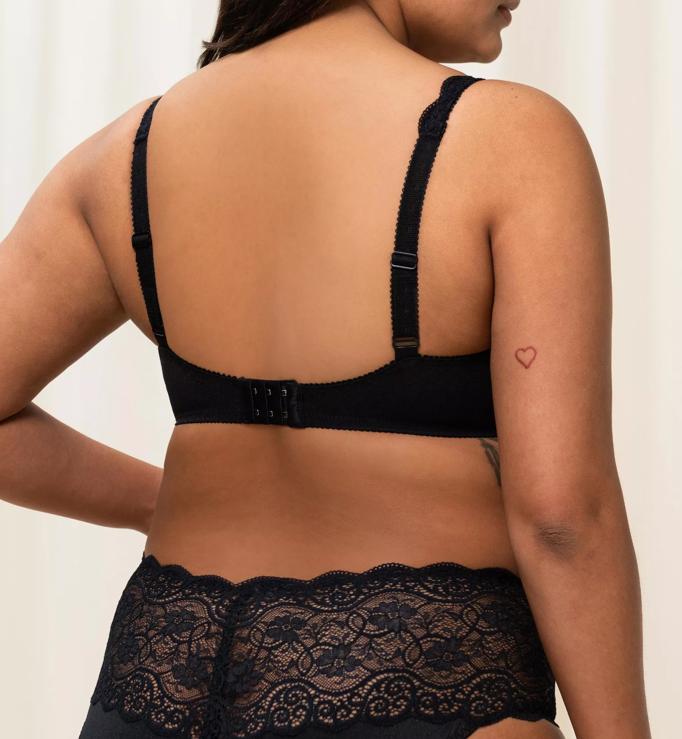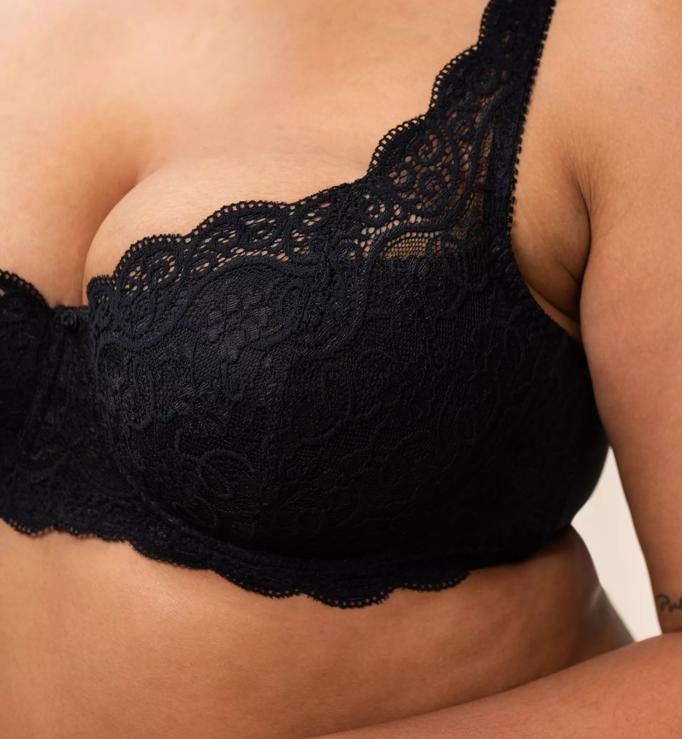 AMOURETTE 300
32A

32B

32C

32D

32DD

32E

32F
34A

34B

34C

34D

34DD

34E

34F
36A

36B

36C

36D

36DD

36E

36F
38A

38B

38C

38D

38DD

38E

38F
55% Polyamide , 19% Cotton , 18% Elastane , 8% Polyester
Vintage-look lace for an iconic style with a futuristic fit. We designed this bra to give no compromise on comfort.
Soft padded cups in stretchy lace
Supportive and lightweight 3D shaper wires
Floral embroidery, tulle cups
Lace trim, bow detail
Narrow adjustable straps
Team with the matching briefs
Textiles you can trust.OEKO-TEX® STANDARD 100 93.0.3130 Hohenstein HTTI
Item Nr.: 10166798 (7613112814972)
Hand wash only
Do not bleach
Do not tumble dry
Do not iron or press
Do not dryclean
Delivery cost
Delivery carrier
Deliveries are conducted through our warehouse at: Marler Str. 181, 46282 Dorsten, Germany to the address for delivery in the UK requested by you. Please note that we do not deliver to an address outside the UK.
Unless otherwise set out on the Site, estimated delivery with EVRi is 4 - 6 working days.
Your order is shipped by standard delivery. Delivery pricing: £4.95.
Returns
Returns period extended to 30 days
Free Returns
You can return ordered items to us by completing the return form contained in your package together with the items you want to return.
Returns period extended to 30 days. You can track your return through your order history in your account.
Please note: Online purchases cannot be returned in Triumph stores.
Book an appointment in-store with our bra fitting experts to discover your best fits. If you can't make it to the shop, you can check out our Bra Fitting Guide online to find your perfect fit.