Bra Size Calculator
5 steps to find your perfect fit
We have prepared 5 steps including videos to guide you through. Give your best answers; you can always update it later.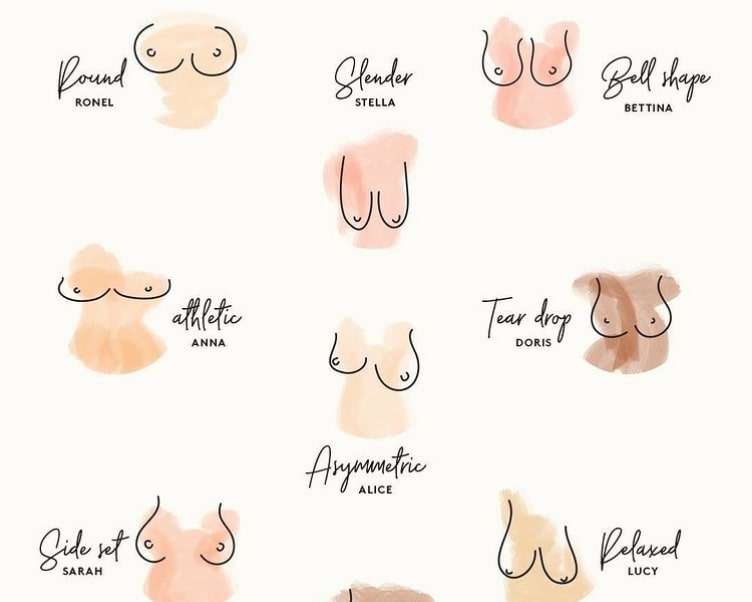 The items here below might help you
Your current best-fitting bra, ideally less than a year old
A tape measure
A large mirror to check that your bra fits correctly
What is your current Band Size?
Sorry, your size couldn't be calculated
How do I measure it?
Wrap the tape measure firmly around your underbust. Tip: Always measure in centimeters.
Pull it so that it feels comfortable, but not so tight that it causes discomfort.
In case you do not have a tape measure, enter an approximate size of your prefered bra.
What is your current Cup Size?
How does your band feel?
My band feels tight and uncomfortable
My band feels loose and rides up at the back
My band feels perfectly comfortable
Our Tip:
For a perfect fit, a new band should be on the loosest hook and feel firm but comfortable.
How does your cups feel?
My breasts are not filling the cups and there is wrinkling in the fabric
My breasts are fully contained within the cups
My breasts spill out of one or more of these areas
Our Tip:
Your breasts should be fully contained within your bra's cups, with no excess cleavage coming over the top
How do your straps sit?
My straps are digging in
My straps sit flat on my shoulders
My straps slide off my shoulders
Our Tip:
Straps are at their perfect length when the breast feels supported in its natural position – usually half way between the shoulder and elbow.
We think that the best fit for you based on your answers is:
Do you know about sister size?
What bra size could also fit?
The so called sister size, sometimes also called diagonal size, of a bra is not the same size. The sister size is the next smallest or next larger bra size. It only varies in terms of a wider or tighter under bust circumference.
Tip 1
So if you feel that the under bust band is too tightyou can try to take the next size up of the under bust sizes with a smaller cup size: if your size is 36D, then size 38C has the same cup volume and a looser under bust.
Tip 2
If you think that the under bust band feels to loose, take the next smaller under bust size with a bigger cup: if your size is 40B, then the size 38C has the same cup and a tighter under bust.